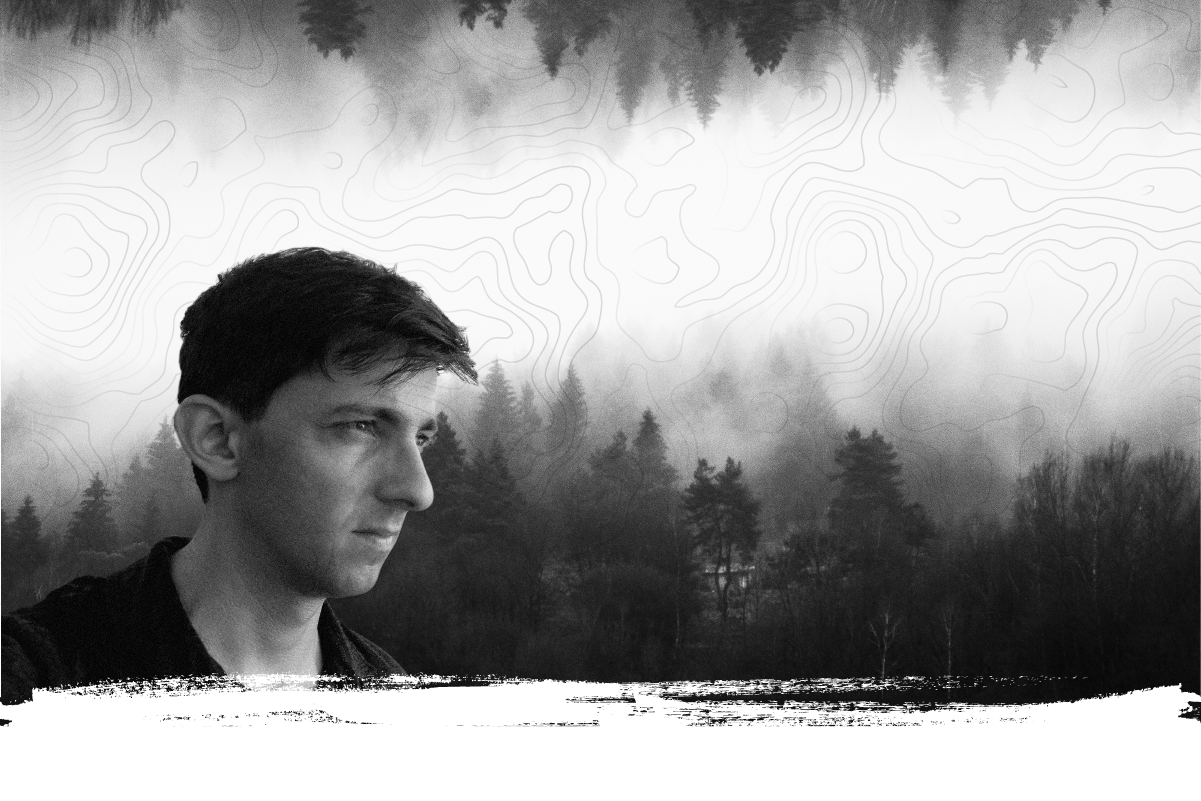 Explore | Create | Outdoor
scroll down
I know… Wanderlust sounds a little bit too Hipster-like but it describes this project in a perfect manner. As this term works both in german and english it represents me as well: A graphic designer from the heart of the alps exploring the world. Always looking for new challenges in design and open-minded of new ideas, techniques and people.
After 4 years working as a Graphic Designer I felt that it was time to head out for something new and challenging. That's why I hit the road and now offering my services in corporate identity, branding, packaging, illustration and more to design-companies on my way. Fully equipped with my degree in design, a lot of experience, my MacBook, sketchbook, watercolors and camera I have everything to get right in action! As I prefer to work for board and lodging, I don't draw any salary. A collaboration could last from a few days up to 8 weeks, depending on the requirements of the project.
The travelogue section on this website will be my friend on this trip, documenting all my experiences, adventures and other things on my way and especially about the companies I am working with.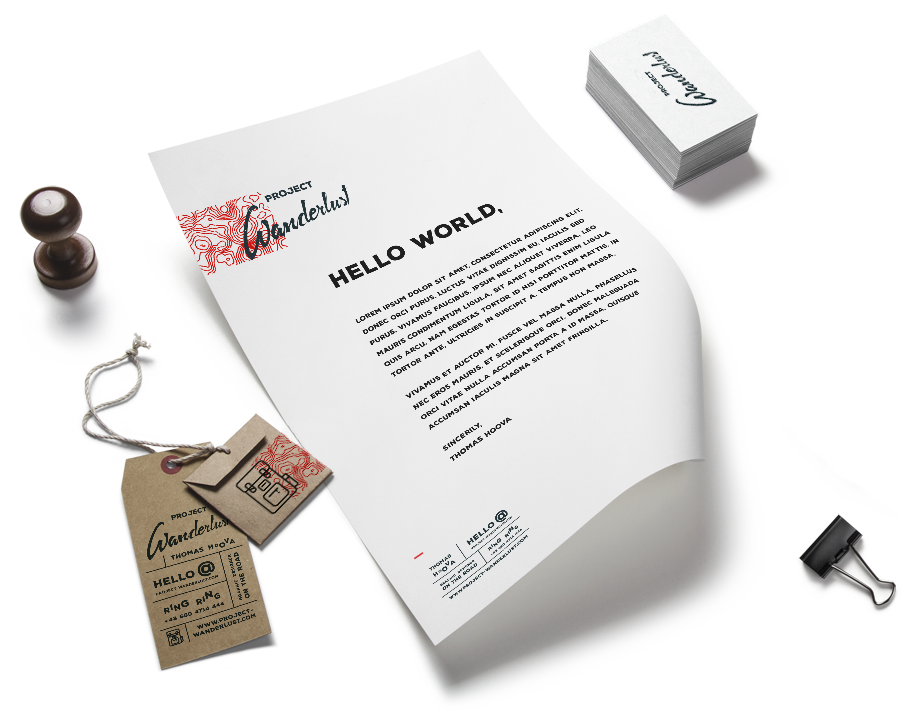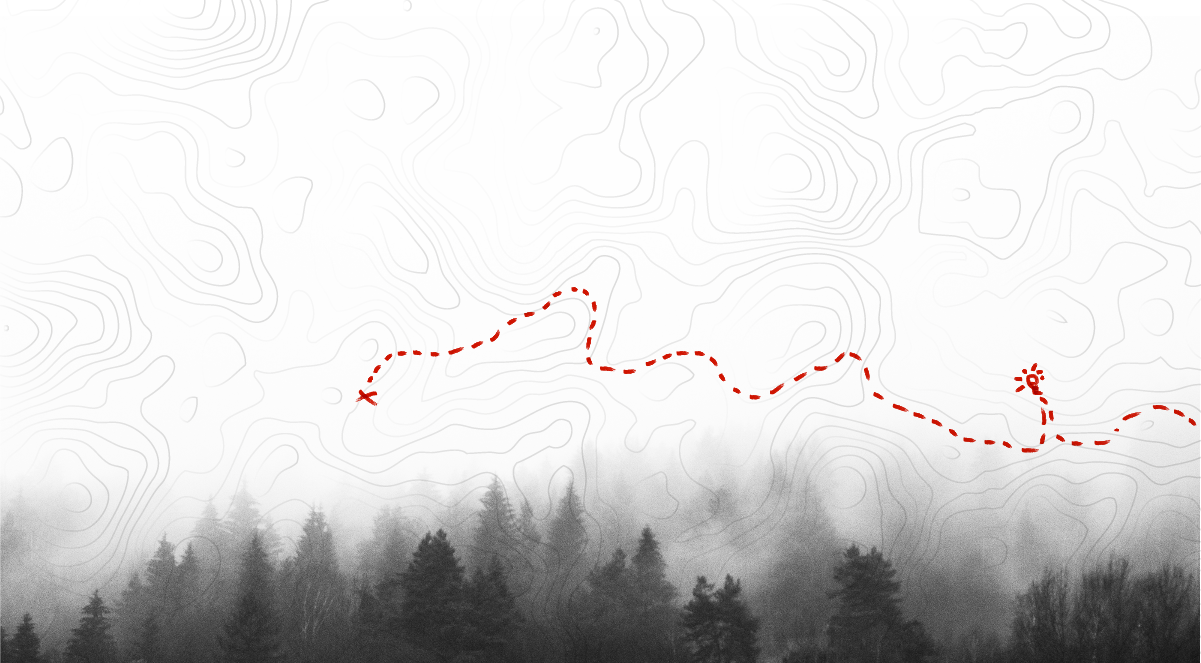 My name is Thomas Hoova, 33 years old and really enthusiastic and earnest about working for awesome design solutions in the field of visual Identity, branding, typography, editorial and motion design.
I'm specialised in unique brand identity & brand communication (printed matter, signage, packaging etc) and work best with businesses that celebrate ambition, innovation and crazyness. Nevertheless one of the main goals on this trip is getting in contact with new techniques and ways of designing. For example I'm very interested in screen printing, sign drawing and stuff like that. So show me something I never saw before! Because this kind of "Sabbatical" year should be a ground for experimenting, playing and testing out different things.
For further information check out some of my selected works & CV.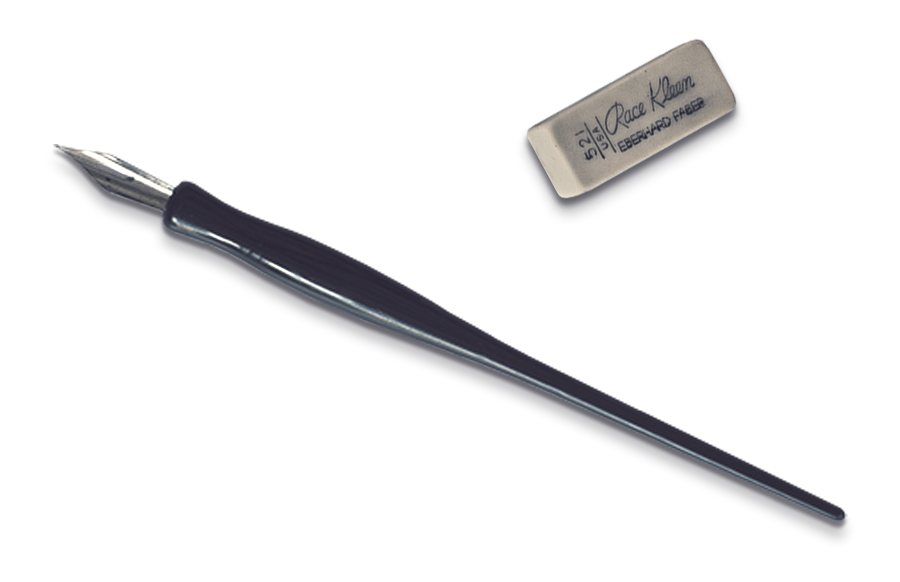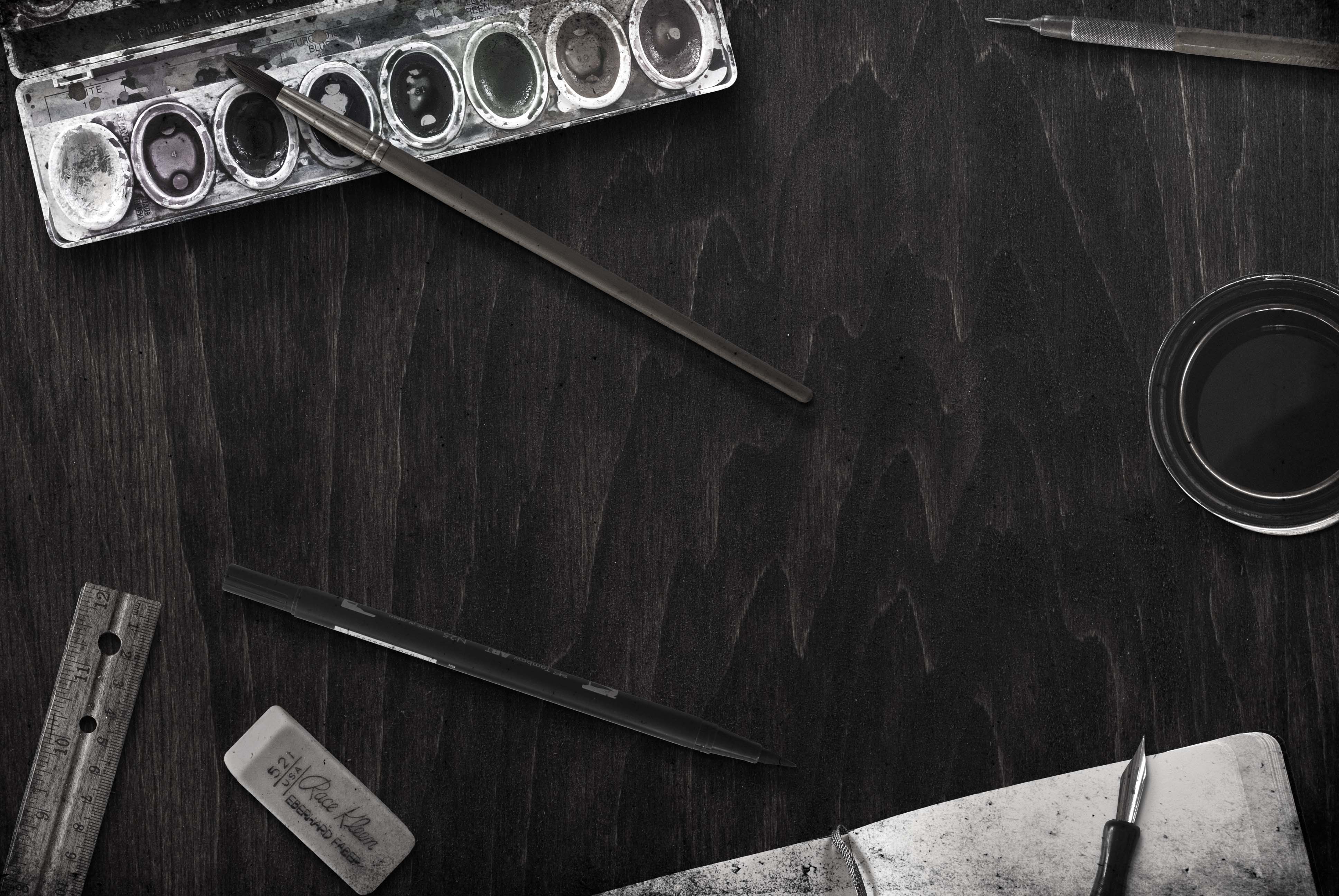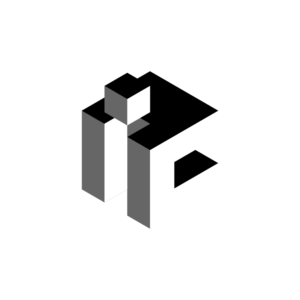 Inno-Cube
Automation Technologies Paulis Bio Saft
Organic homemade juices KlongQuadrat
Vocal Ensemble
♠
In every walk with nature one receives far more than he seeks.
John Muir
---
Maybe due to the fact I was born in a place surrounded by big mountains and scenic nature one of my passions was always hiking. And this will be also a big part of Project Wanderlust, travelling to new places and discovering several hikes on my way.